Invest and ensure quality beforehand
Invest and ensure quality beforehand
The marketplace for quality-startups
The 90-day rule leads to the deal
Business-Angels sell their start-up shares.
Take profits to reinvest
Sellers can do many things with the proceeds: Also reinvest in the latest start-ups. To be invested afterwards where good advice is urgently needed.
The seller price is already set – by the 90-day rule.
High confidence on the buyer side accelerates any deal.
Medium-sized investors know their own market.
Good quality makes purchasing decisions easier
In every market, there are good start-ups with real potential whose growth is already being financed. Get in early to be in the market in time, that's the goal.
The good quality results – from the 90-day rule.
Third-party inspected quality is a good reason to get in.
More security thanks to the 90-day rule
Notary + 90 days = quality and growth perspective
Up to 90 days after the notary
All start-up shares that are offered via this secondary market have undergone a financing round within the last 90 days prior to registration. We only allow such participations to be registered for sale.
For quality and greater trust
The 90-day rule ensures quality: With the proximity to an actual financing deal, there is a basic trust between buyer and seller in (a) the financing of the start-up, (b) the validity of the business model and (c) the purchase price.
Sell in time – this is how it works
Upload your share now
1. Stick to the 90 days
If the notarization date of the last financing round for your startup was up to 90 days ago.
Then you can upload your share for later sale.
2. Upload your share
In addition to key data on your investment, enter its value according to the last financing round.
Later, you prove this value with appropriate documentation.
3. Sell to investors
On the buyer side, mid-sized investors with specially built piggyback portfolios come to pass.
We only charge a comission in the event of a successful purchase contract.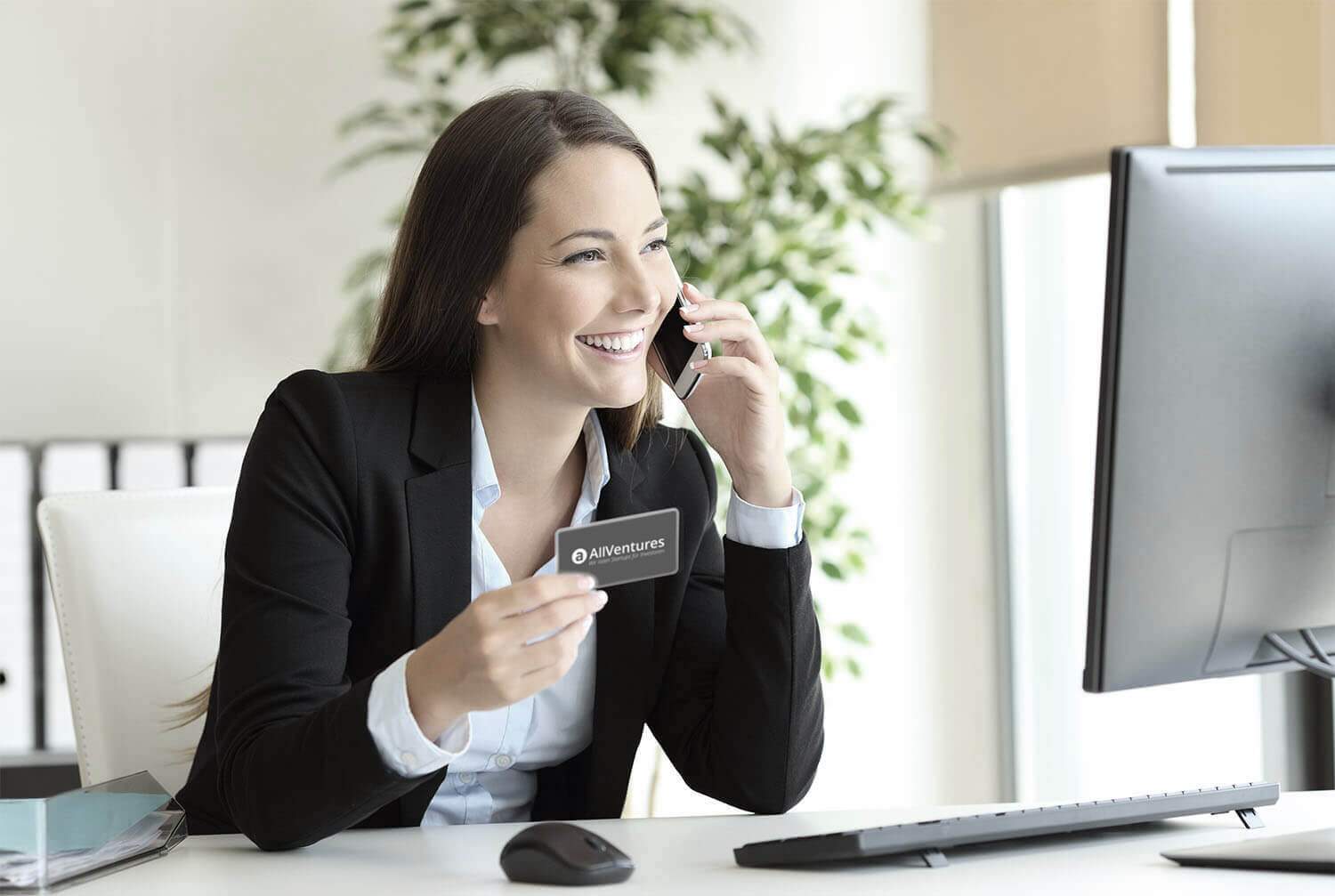 You intend to sell?
Please leave us a message or give us a call:
+49 030-62937270
The 90-day rule for a first step
Because this is how we ensure quality and trust.
Performance-based commission for sellers only
Only in case of a successful sale we charge a commission. Depending on the individual case, this will be between 5 and 6% of the sales price. We will discuss the exact amount with you individually.
We will contact you after registration for all further details.